The stylish mobile homes "Superior" are large about 32 sqm. Accommodate up to 6 people and have 1 or 2 bathrooms with sink, toilet and hot shower. They have 2 or 3 bedrooms, depending on the number of people. The dinette is equipped with kitchen utensils, table and chairs and a fridge. Outside ...

Ir a la p�gina >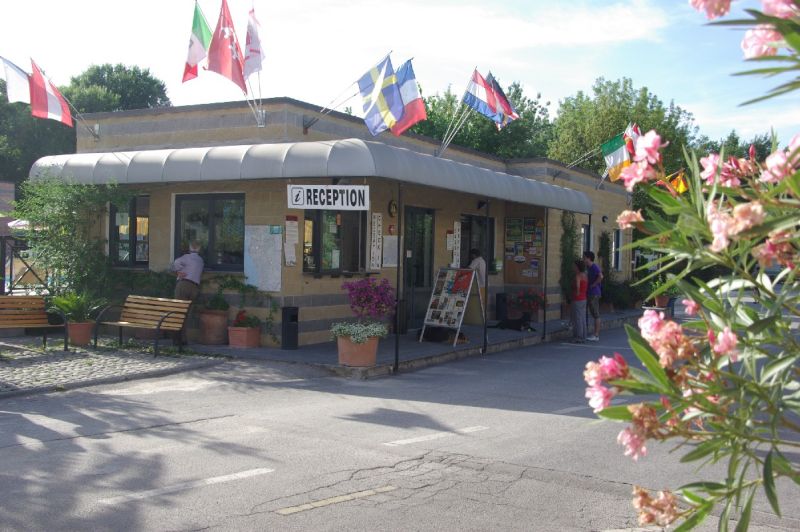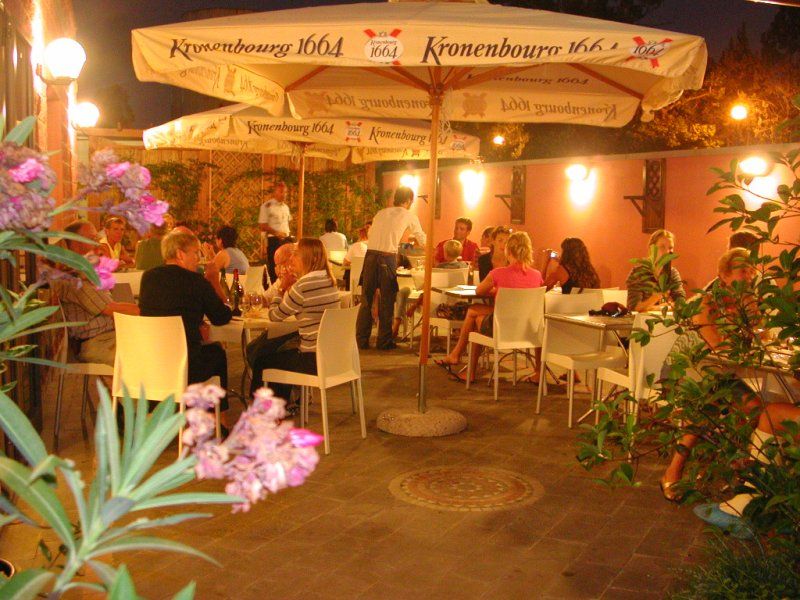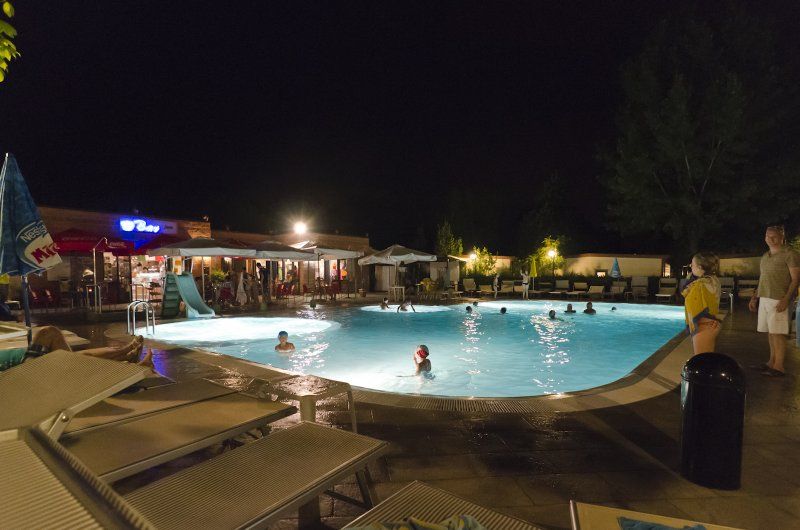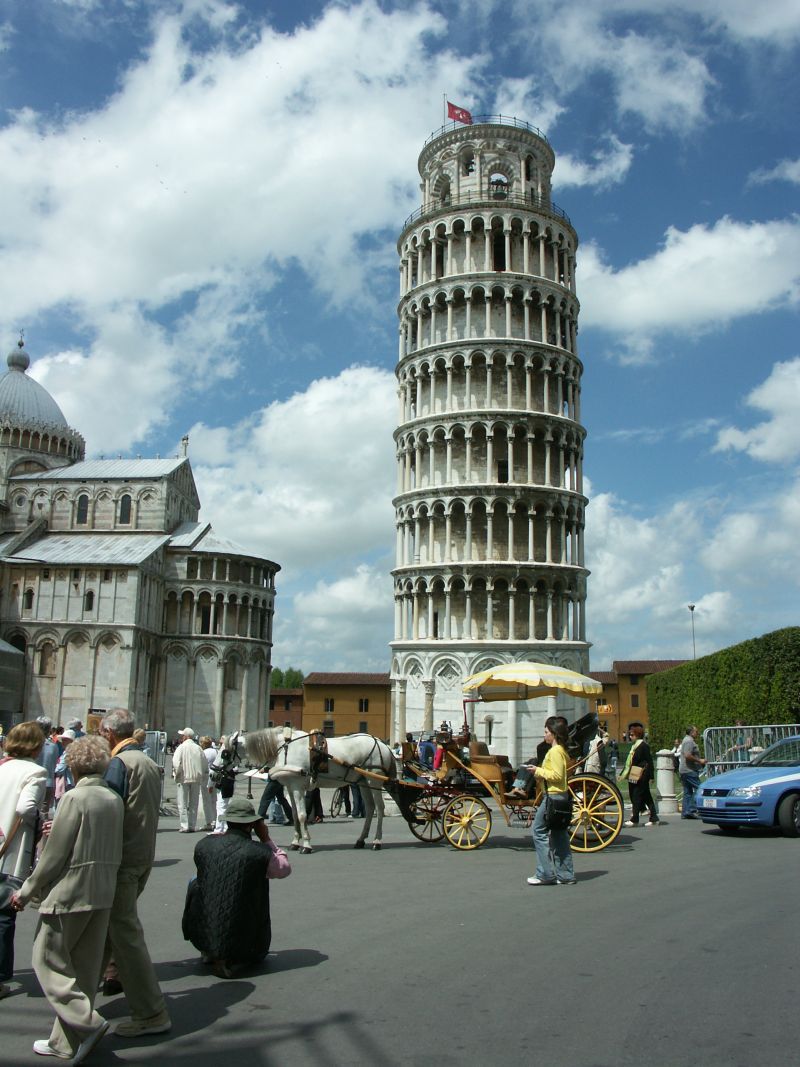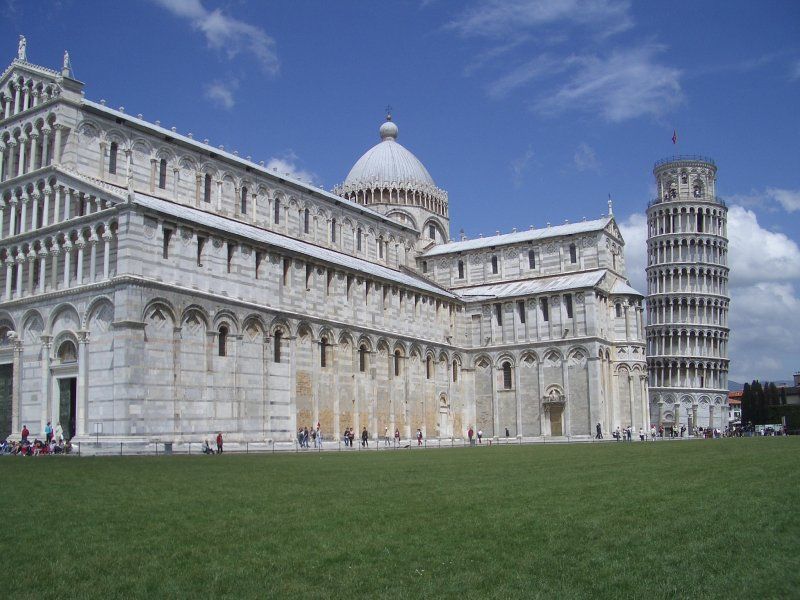 *** The campsite is closed and will open again on 01 April 2021. For info and reservations you can contact us by email. Â ***

Bienvenidos al Camping Torre Pendente i a la maravillosa ciudad de Pisa! Entre en el sitio y descubra nuestras mejores ofertas. Estariamos alegres de tenerle como nuestras huspedes y de hacer sus vacaciones indimenticables!


TAG mobilehome superior

Share page: