The stylish mobile homes "Superior" are large about 32 sqm. Accommodate up to 6 people and have 1 or 2 bathrooms with sink, toilet and hot shower. They have 2 or 3 bedrooms, depending on the number of people. The dinette is equipped with kitchen utensils, table and chairs and a fridge. Outside ...

Go to entire page >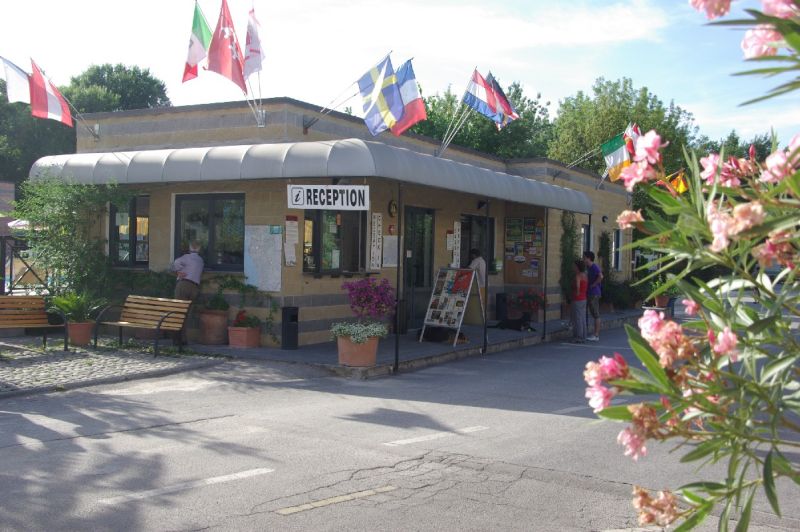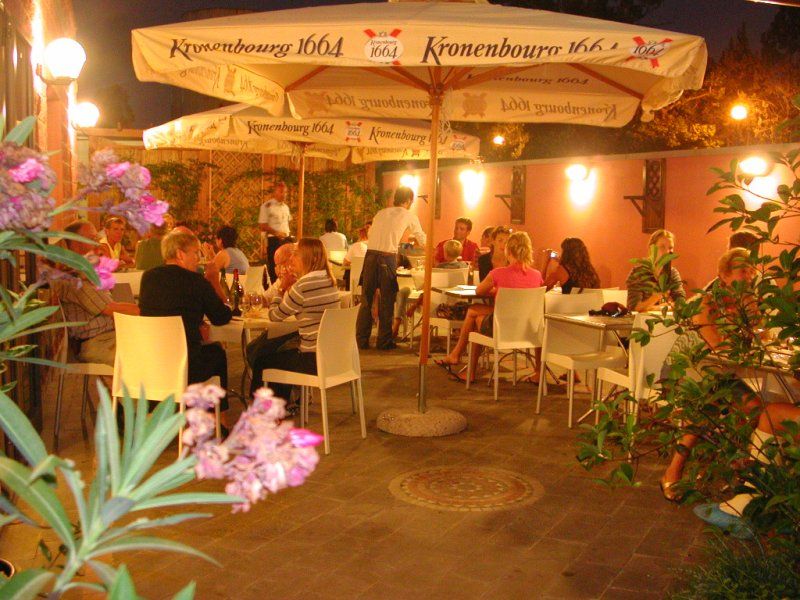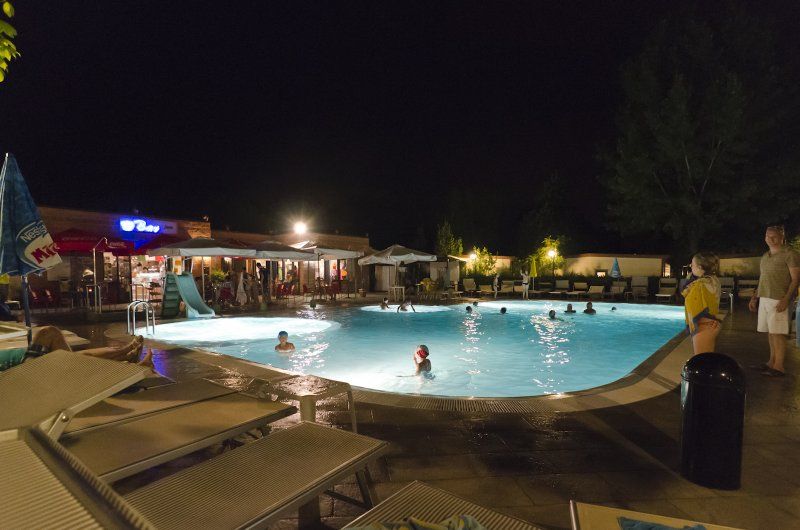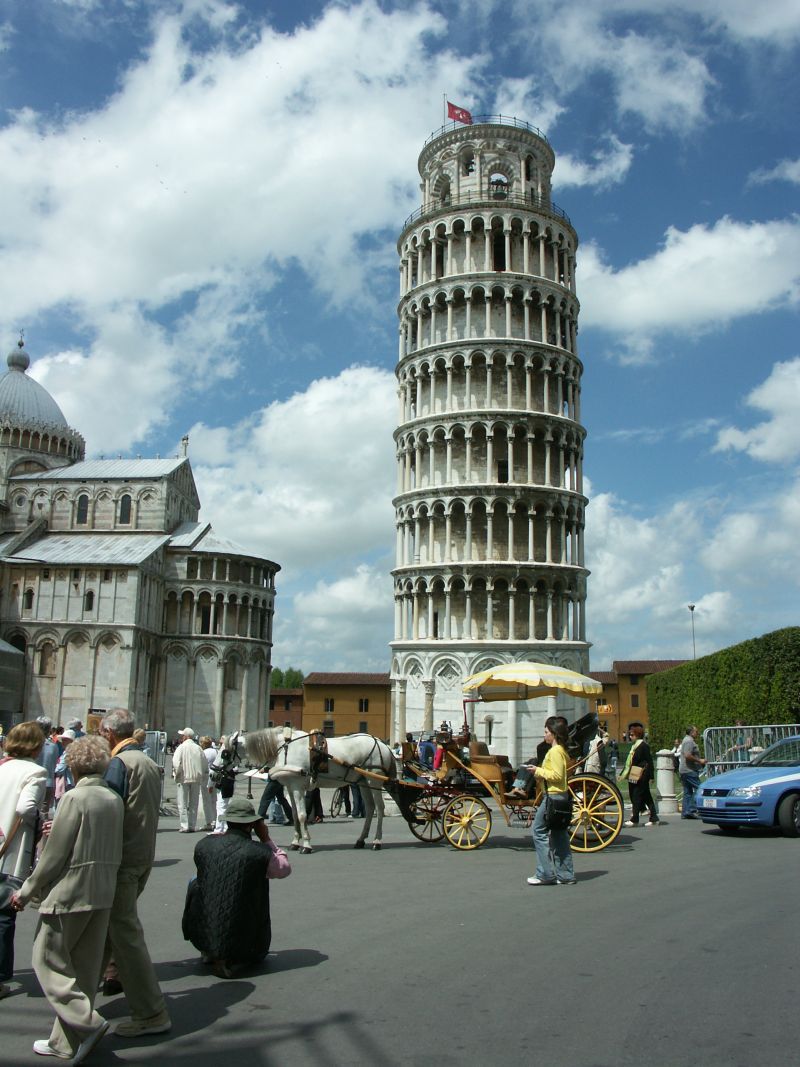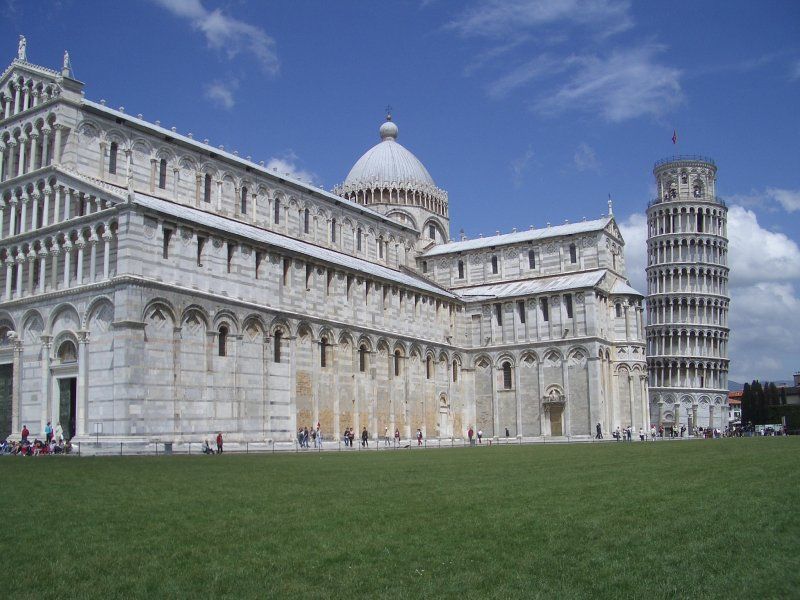 ***Â THE CAMPSITE IS OPEN FROM 10th MAY TO 17th OCTOBERÂ ***

Welcome to Camping Torre Pendente and the picturesque city of Pisa, located between the world-famous leaning tower and the natural park of San Rossore. To reach us is very easy: we are at only 4 kms from Pisa International Airport with numerous low-cost flights (Ryanair, Easyjet etc) connecting the most important European cities, and 4 kms also from the main trainstation. From both airport and trainstation, you can catch a taxi or the city bus LAM ROSSA and reach us in few minutes. The train station of San Rossore is just 250 meters from the campsite. Enter the site and discover our best offers!

TAG mobilehome superior

Share page: